Investing in a scalding condo market like Toronto's, Montreal's or Victoria's seems like an easy play: the properties are affordable and the rental demand for them is unceasing. But with new condo projects popping up like mushrooms, owners of older properties may feel the need to update their units in order for them to remain as eye-catching and inviting as their more modern counterparts.
Investors who have gorged themselves on HDTV's unending smorgasbord of detached gut-job content may downplay the impact the cosmetic changes at their disposal can have on their condo properties. But according to Canada's Handyman founder Shawn Monteith, who has been working on condo projects since he first bought his first pair of work boots at age 15, condo owners can do more to improve their properties than they often realize.
"I think people are a little scared that they can't do anything because they're restricted by their condo board," says Monteith. "And they are. The first thing [investors] should do is find out what they can do and what they can't do before they start planning."
In addition to reaching out to their local condo boards and finding out what kinds of renos are allowed, investors must also know the physical make-up of their properties – where the concrete shell ends, where wiring can be run and which walls might be load-bearing.
"In a condo, you can't go through a ceiling or a floor. You have to find a different way," Monteith says.
Although condo owners are undoubtedly limited in what they can do, Monteith says there are three relatively simple renos they can use to increase resale value or rental appeal.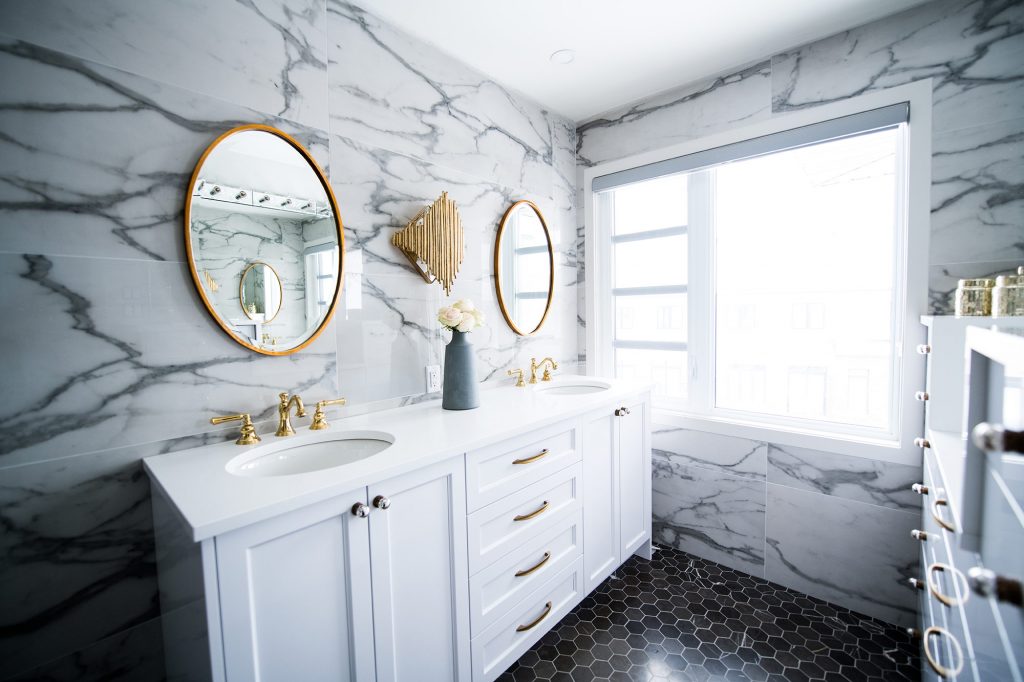 1.Improve the bathroom and kitchen
As with detached homes, improving the look and functionality of these two high-traffic rooms should be the go-to first option. Major changes are hard to pull off in condos – good luck relocating that toilet – but adding new fixtures and modernizing surfaces can liven up these spaces and catch the eye of prospective buyers/renters.
"When I walk into a place as a contractor for 38 years, I'm looking for something that makes me go, 'Wow. I wish I had thought of that kind of thing'," says Monteith, adding that kitchens can often be opened up to give a condo unit more of an open-concept feel. Just be sure to check that wall to see if it's load-bearing or filled with plumbing, wires or HVAC components.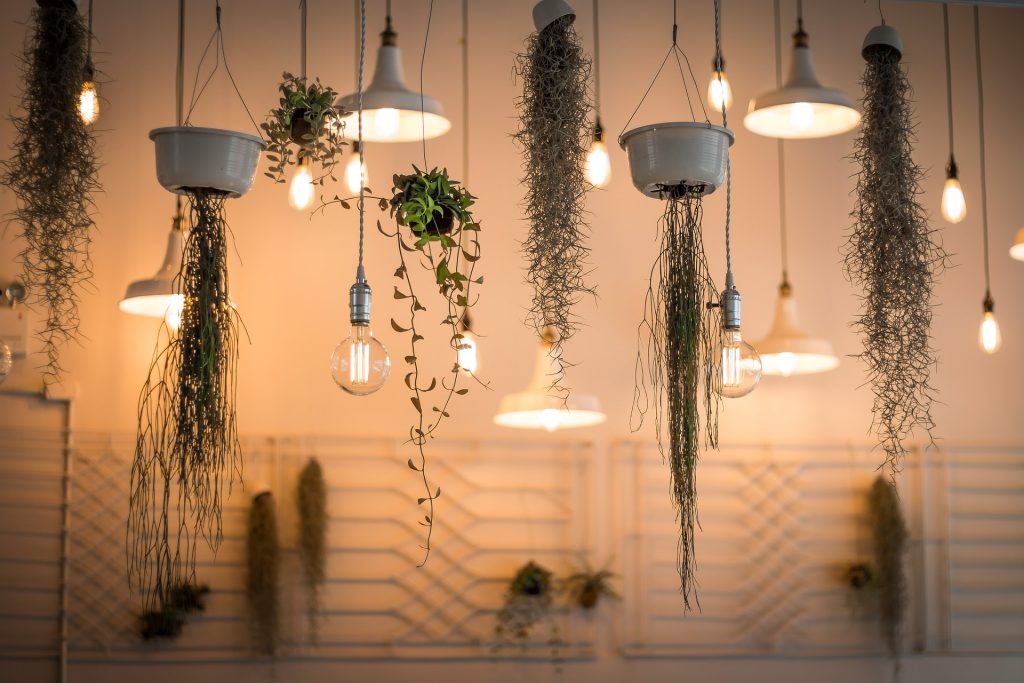 2. Lighting
Condo owners are severely constrained when it comes to undertaking major electrical work. Drastically improving the lighting, however, doesn't have to be a big task.
Most condos will be lit by the sun during the day, so it's after dark when their lights, both literally and figuratively, shine. Providing warmth and clarity should be the goal.
Monteith encourages investors to try their luck with recessed lighting, which will provide glow without glare. For condo owners looking to make more of a statement, bulkhead lights can be a stylish alternative to the everyday bulb.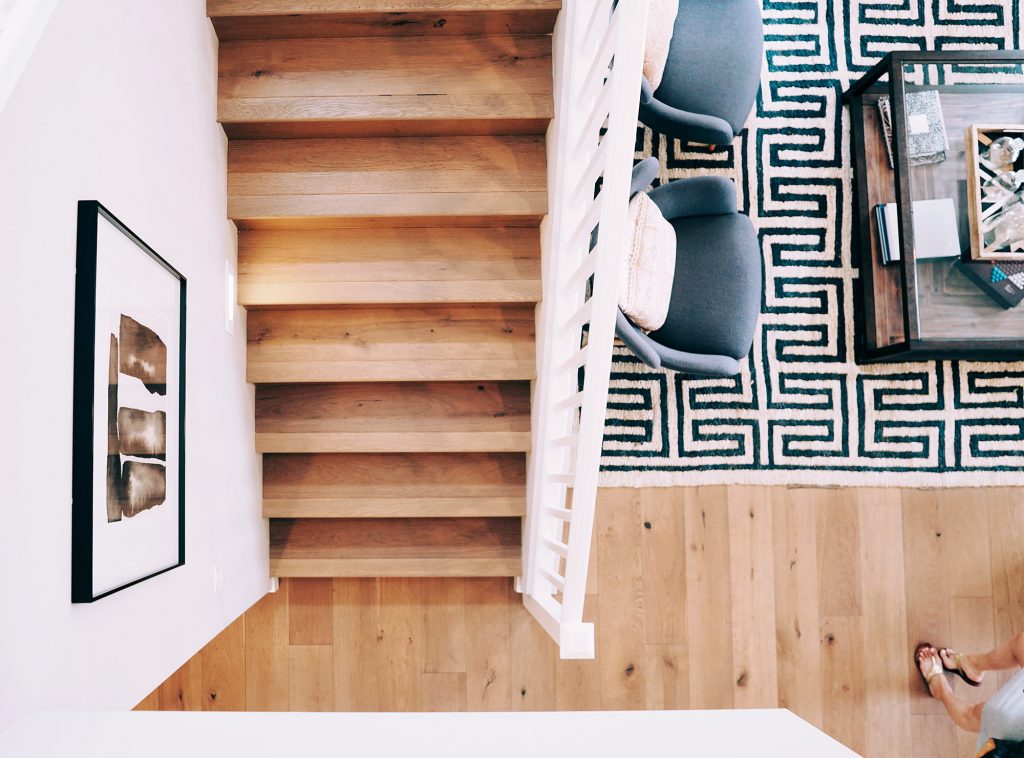 3. Flooring
With so many materials and finishes available, choosing the right flooring for your condo can be maddening. But picking the right pattern, colour and material can all become moot if the flooring you've decided on is laid down without an eye toward improving the look of the entire property.
"Don't just go in and put down a tile just to do the job. Do it so that when you walk in everything's symmetrical and everything lines up," Monteith advises. "A huge part of that is planning. Whoever your floor installer is, whether that's yourself or a professional, they have to plan where these lines are going to end, how the transitions go with your grout lines, etc." so that the viewer's eye is drawn seamlessly from one end of the property to the other.