Search a Street, City, Province, RP Number or MLS® Number
30+ years experience assisting clients with their Real Estate needs.
Pam has assisted 1,000 + individuals and families in purchasing a home. She will help you find a "reflection of your lifestyle" and can sell your home quickly for top dollar. Pam invites you put her expertise, connections and insight to work for you!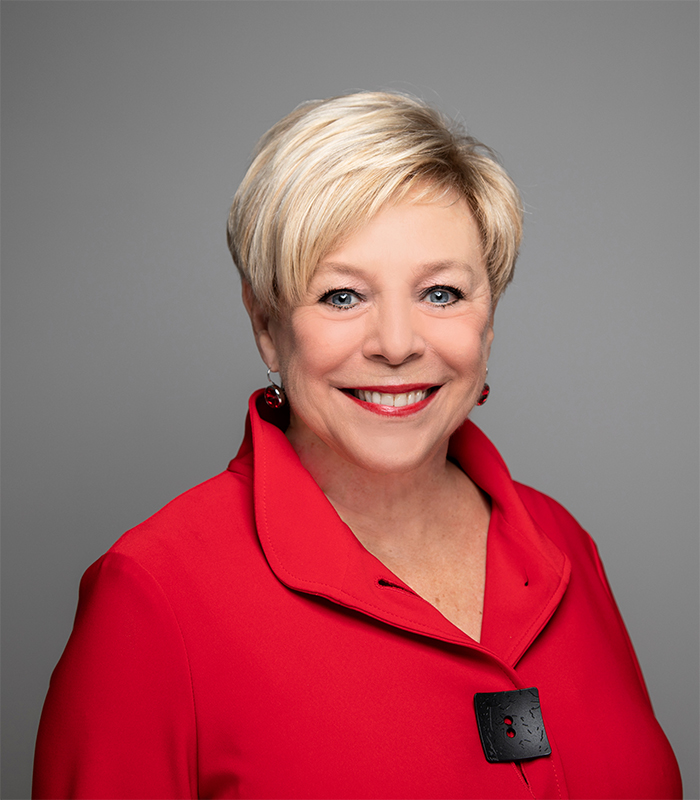 Why Pam?
Highly skilled in all aspects of the search process and negotiating on your behalf to find the ideal home or investment property. I sell homes quickly for top dollar, while guiding you through the sale, every step of the way. Whether downsizing, or upsizing to meet your family's growing needs, my clients appreciate my ability to ensure what could be an overwhelming task remains a smooth, stress-free experience.
I remain on the leading edge of the ever-changing market; actively adding to my skill set by attending industry courses and training workshops.
Your home is much more than "just four walls"; it's a reflection of your lifestyle. Put my expertise, connections and insights to work to find you the perfect home.
I am your bridge to Vancouver Real Estate.

2021 • 2019 • 2016-2017 • 2013 • 2011 • 2006 • 2001

2020 • 2018 • 2014-2015 • 2012 • 2007-2010 • 2004-2005





What my happy clients have said about my service
Hi Pam, Just a note to say thank you for all of the work on selling our condo. There was a lot of back and forth going on, and I did notice the long hours you were keeping. You were on top of it all, and your attention to detail was very much appreciated. Good…
A true professional with tons of experience and compassion for her clients and colleagues alike! Love working with you Pam.
Pam Allen is the best in Vancouver! Honest, personable… she can help you with all of your real estate needs! Highly recommended!!!
Pamela is an absolute professional, who truly cares about her clients, and goes above and beyond to provide excellent service – without hesitation, I would recommend Pamela to anyone looking for realtor services in the lower mainland!
Pam is the consummate professional Realtor! She knows her Vancouver market, she listens carefully for what her clients' needs are and she responds with selecting the best choices on the market for them. Her experience in the business is what makes it so easy to deal with Pam – she's a gem!